Recognized and Honored to be in the Top 2% of Five Star Professional Realtors in New Jersey
Sellers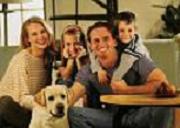 The Decision to sell your home is often dependent on
many factors. Whatever your reasons are for selling, I
will Customize a Marketing Program with a FREE Complimentary Market Analysis for your home, which
will ensure that you receive the highest possible price
in the least amount of time and least amount of
inconvenience.
Buyers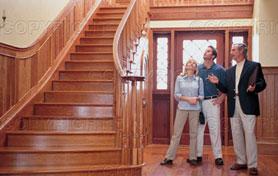 Whether you're looking for your first home, or
your dream home, I am committed to providing
you with the highest quality service.
You deserve to have all the latest market
information and the very best
advice. I can provide you with a Complimentary
Mortgage Pre-approval which will help expedite the purchase process for you.